---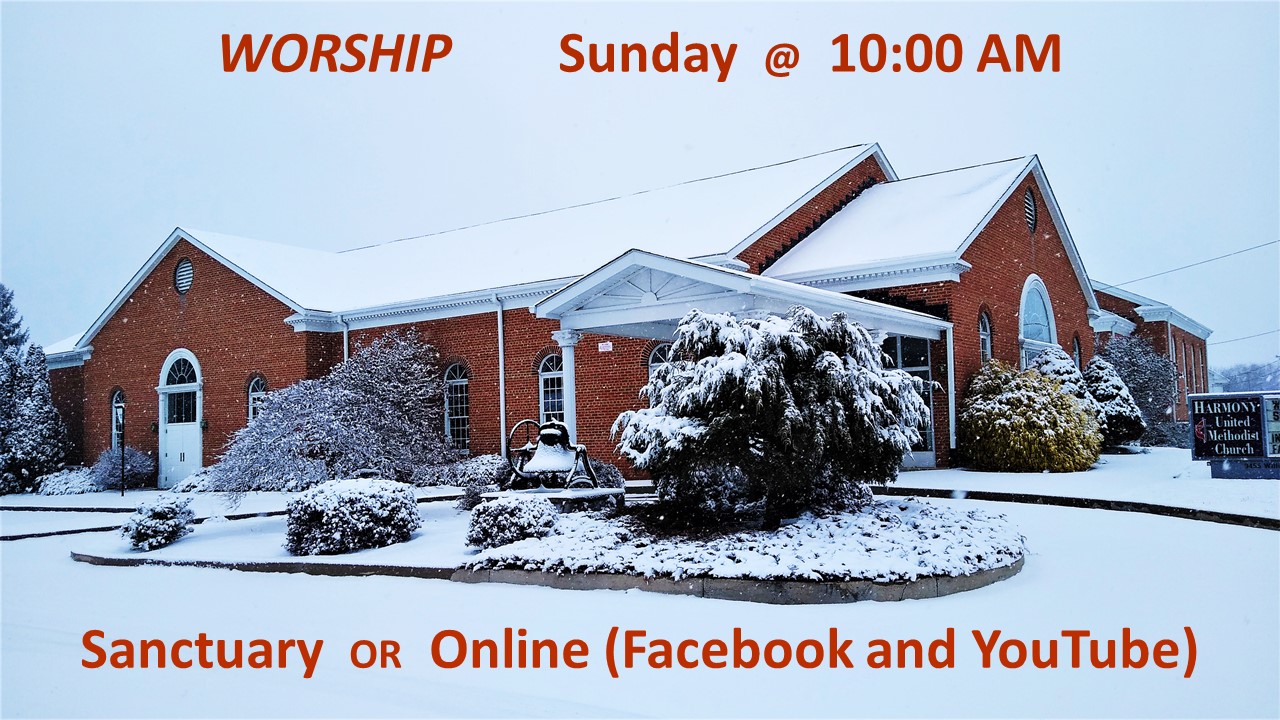 WELCOME!

We at Harmony United Methodist Church are glad you are interested in visiting us. You are warmly invited to come and worship with us, share in ministry, grow as disciples to Christ and experience God's grace through our time together. Our mission is to show God's love to each other, the community, and the world.

We recognize that people look for God and Christian community in many ways, and each of our weekly worship services and studies have a unique character. We also offer children's church during the 10:00 AM service, adult Sunday School at 9:00 AM, and a mid-week Bible Study (Wednesdays at 7:00 PM). We value our relationship to the communities of northern Berkeley County, West Virginia and southern Washington County, Maryland and our opportunities to minister in these neighborhoods of God's creation.

Whether you visit in person or online, we hope you discover something here to secure and deepen your spiritual journey. We look forward to meeting you and sharing our Christian journey as servants and disciples of Jesus Christ.


Healthy Sanctuary Etiquette for Worship Services

With the extensive spread of coronavirus in the region and our intention to keep people safe from the harm of the virus, Harmony UMC suggests these guidelines:
**Face coverings are recommended for indoor church activities.**
Please continue to be mindful of your own health needs, and wearing face coverings is encouraged for anyone at risk or at risk to family. Also, please be considerate of the health needs of your neighbors and other congregants because many people in our community are still susceptible to the deadly effects of coronavirus.

Should the pandemic flare up again in this region, face coverings and other health measures may return.

Thank you for showing great consideration of others throughout the past two years when more than 5,000 West Virginians lost their lives to the coronavirus pandemic.

Let us pray for them and the millions worldwide, their families who grieve, and all who suffered from coronavirus illness and other ill effects from the pandemic this year.

---
Harmony's Annual Christmas Dinner and Gift Drive served more than 200 persons from 60+ families. May God's blessings be felt by those families now and in the coming months!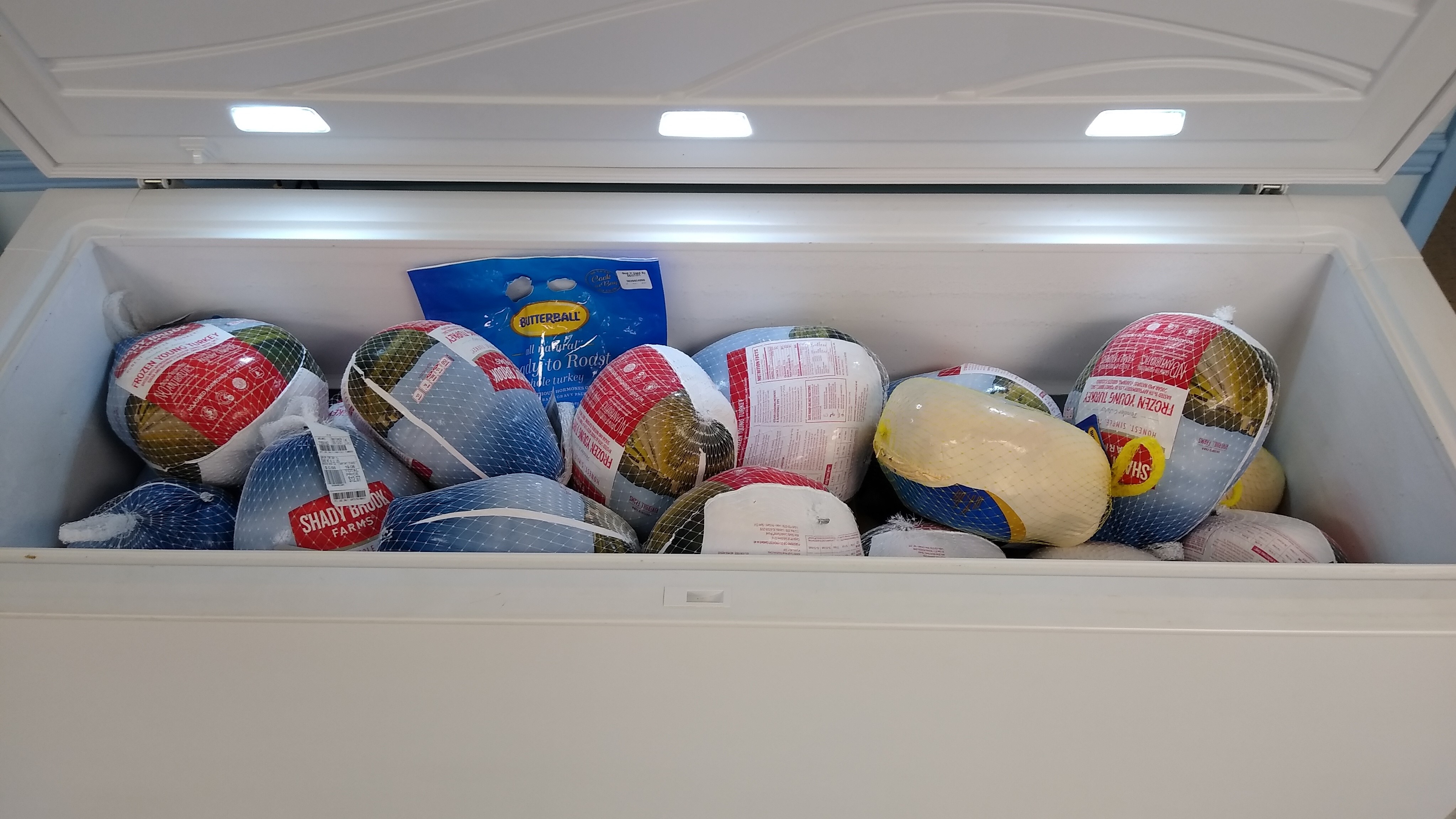 Thanks to everyone who contributed to this ministry!



2022 Resources

The Upper Room ministries has assembled informative and spiritually engaging resources on anti-racism: https://www.upperroom.org/resources/the-spiritual-work-of-overcoming-racism and Covid-19: https://www.upperroom.org/covid-19/?path=notice

The World Council of Churches has prepared an order of worship and daily devotional for the Week of Prayer for Christian Unity being held on January 18-25 at Week of Prayer for Christian Unity.

The National Council of Churches has prepared resources to address and confront the evil, oppression, and injustice of racism and white supremacy at these websites: National Council of Churches Statement and National Council of Churches Resources

The prophet Micah put our spiritual task this way: what is good, and what does the Lord require of you - but to do justice, and to love kindness, and to walk humbly with your God! (Micah 6:8, NRSV)

---