---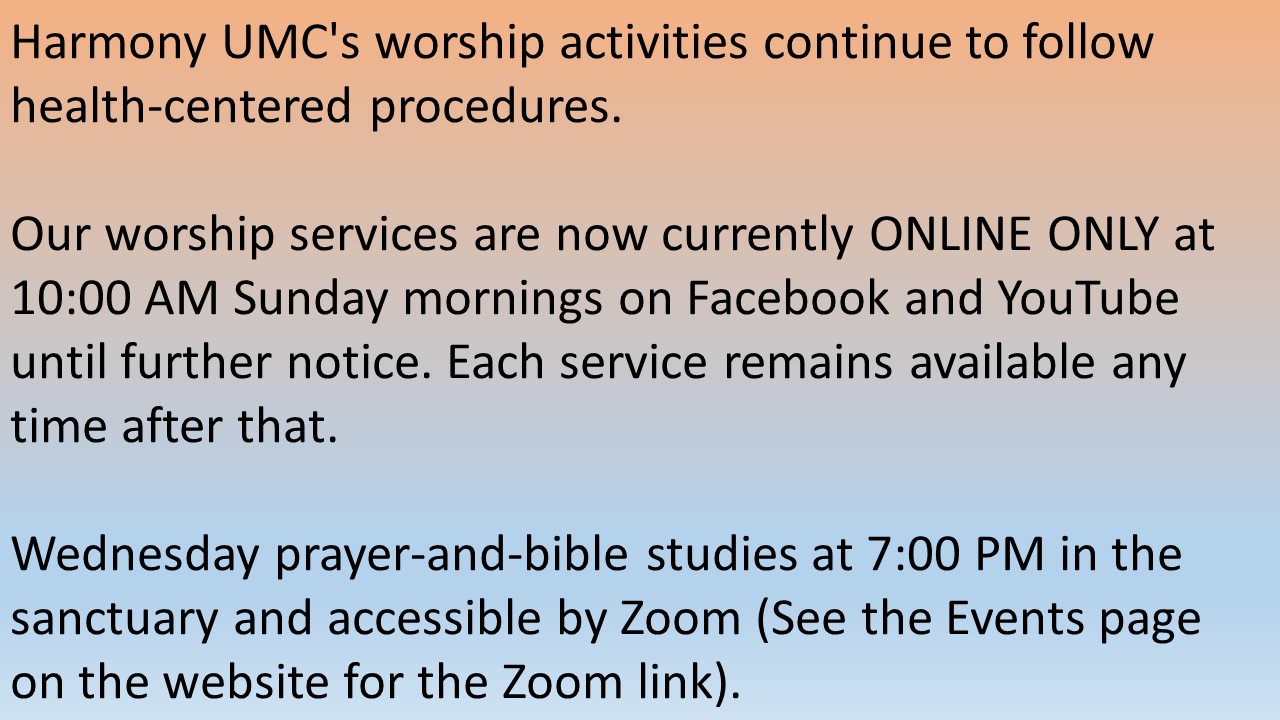 ---
We are glad you are interested in visiting us at Harmony United Methodist Church. You are warmly invited to come and worship with us and experience God's grace through our time together. Our mission is to show God's love to each other, the community, and the world.

We recognize that people look for God and Christian community in many ways, and each of our three weekly worship services has a unique character. We also offer nursery care during Sunday services, children's church during the 10:00 AM service, Sunday School at 9:00 AM, and a youth group gathering two Sundays a month. We also value our relationship to the communities of northern Berkeley County, West Virginia and southern Washington County, Maryland and our opportunities to minister in these neighborhoods of God's creation.

Whether you visit in person or online, we hope you discover something here to encourage you in your spiritual journey. We look forward to meeting you and sharing our Christian journey as servants and disciples of Jesus Christ.



Christmas Basket Ministry - Season of Grateful Offerings

We are accepting donations of food items for Christmas Dinners (Frozen turkeys, cans/jars of green beans, corn, cranberry sauce, gravy, etc.; boxes of instant mashed potatoes, stuffing mix, and cake and brownie mixes) and gifts for school-age children.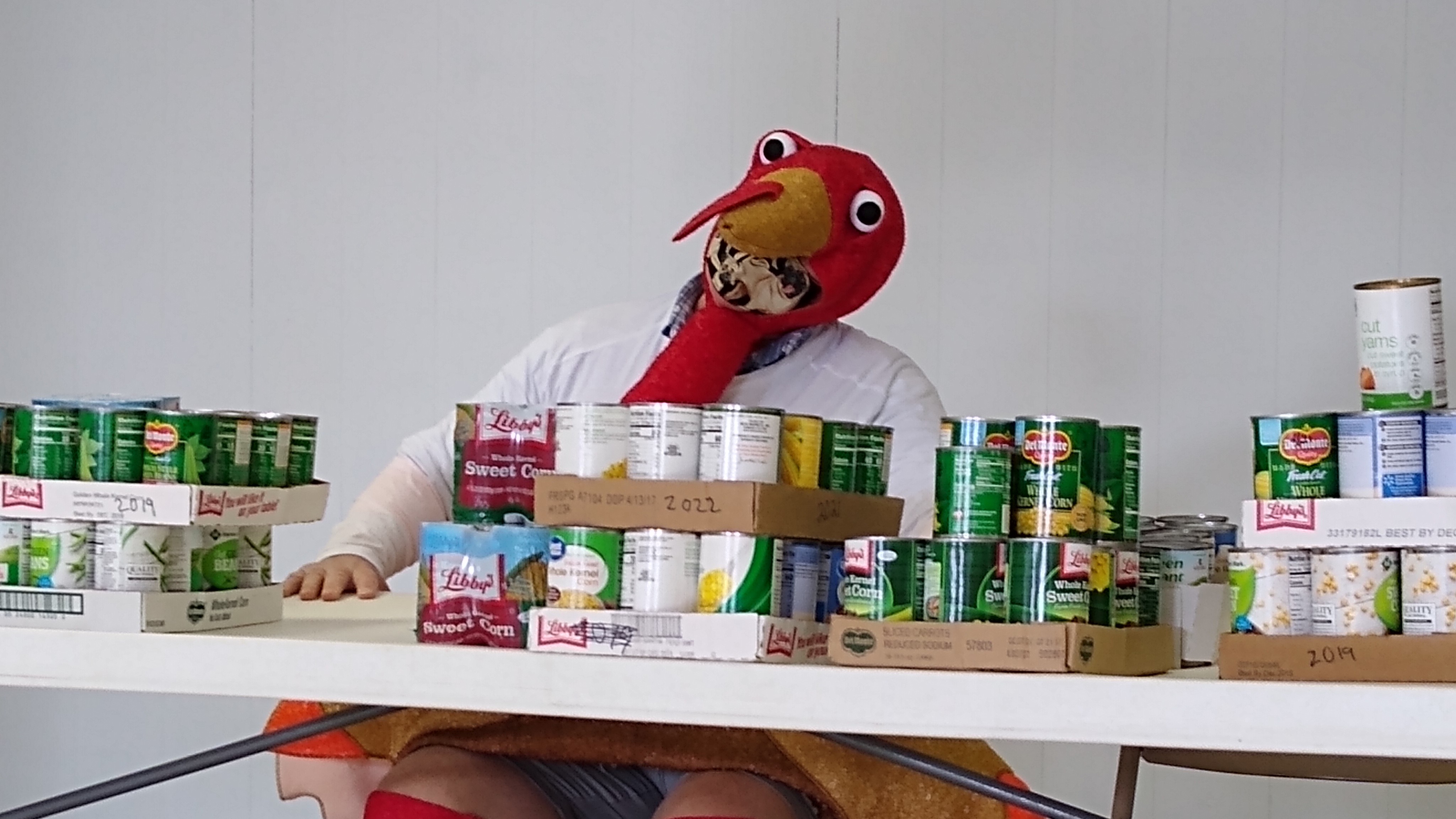 Please bring donations to the church on Saturday-Thursday mornings. THANK YOU!!



Advent

Advent Devotional from Winter Grace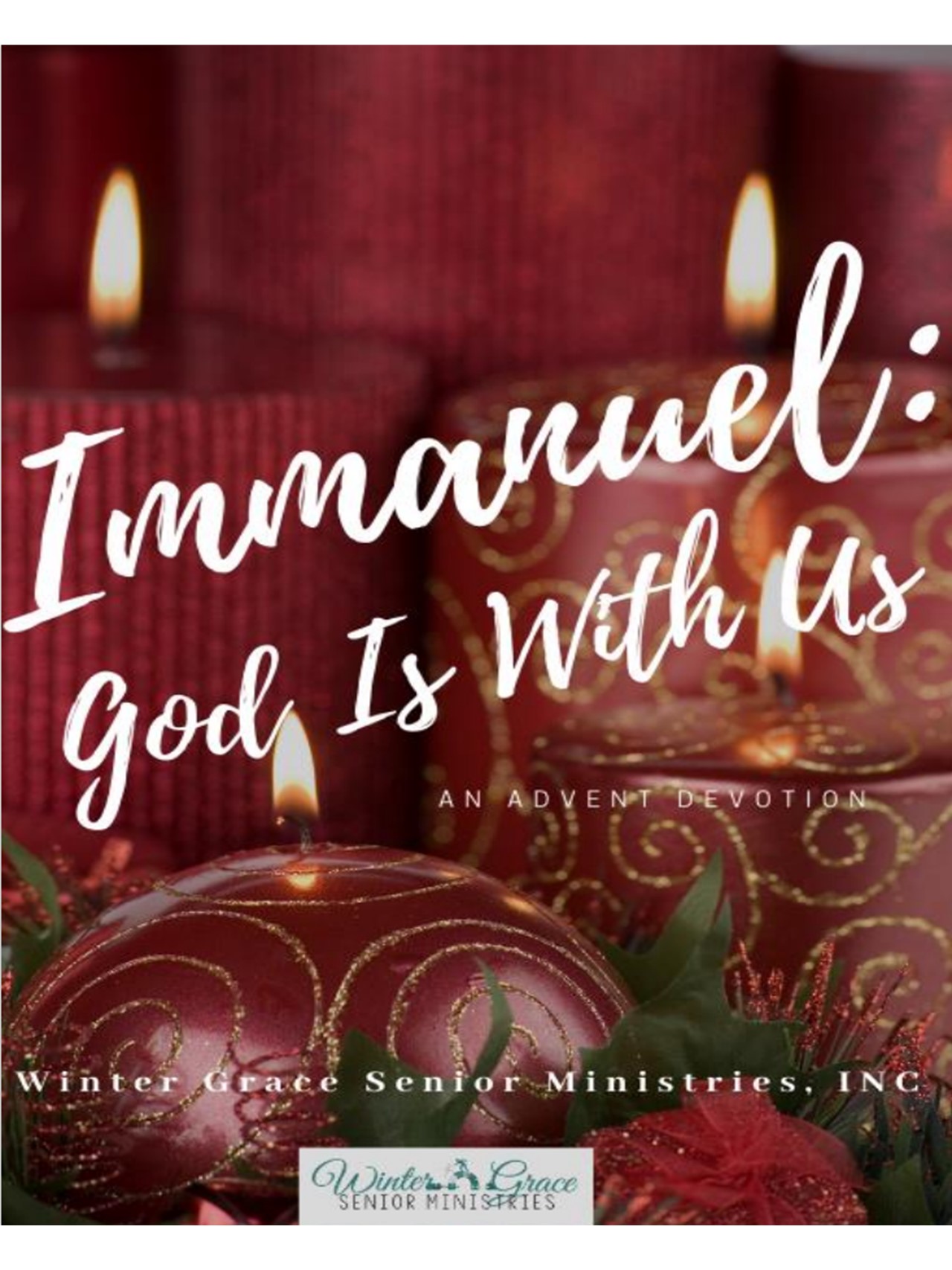 Thank you to Winter Grace Senior Ministries (Highland, Maryland) for sharing their 2020 Advent Devotional!!


2020 Resources

The Upper Room ministries has assembled informative and spiritually engaging resources on anti-racism: https://www.upperroom.org/resources/the-spiritual-work-of-overcoming-racism and Covid-19: https://www.upperroom.org/covid-19/?path=notice

The National Council of Churches has prepared resources to address and confront the evil, oppression, and injustice of racism and white supremacy at these websites: National Council of Churches Statement and National Council of Churches Resources

The prophet Micah put our spiritual task this way: what is good, and what does the Lord require of you - but to do justice, and to love kindness, and to walk humbly with your God! (Micah 6:8, NRSV)




---